Do you know how much your freelance friends make?
The benefits of talking about money
A lot of people have asked us how they can support The Friendly Freelancer. If you like what we're doing, the best way to support us at the moment is to tell your friends about us. We don't have a marketing – or other – budget, so we entirely rely on word-of-mouth recommendations to promote this newsletter. See you in two weeks!
---
The last few months, I've noticed that there's been more open discussions about how self-employed workers (and others) have kept afloat. People are fessing up how much savings they're putting into their work and divulging their other income streams. Some of these stories were heartbreaking, but just as often I've found myself thinking: "Finally, some clarity". Because I've wanted to ask so many freelancers the following questions: How much do you get paid per assignment? Do you have an emergency fund and if yes, how big is it? Are you saving for retirement?
I would love to see these questions answered with some hard figures. Because numbers are the best way to get insight into the goings-on of the sector you operate in as a freelancer. But although I understand why it's useful to do so, I find it uncomfortable to talk about money, even with friends. I deliberately try to keep things vague out of fear I will come across either as a whiner or a bragger.
The only person with whom I talk about money enthusiastically and without reservation is my bestie Emilia. Emilia lives in Poland so that means our conversations require a lot of conversions between zloties and euros. But that's never stopped us; instead, we often express figures as X amount of books, coffees or months of rents.
If we're able to easily talk about money, it's squarely because of Emilia. After having worked in the banking sector for a number of years, she recently launched a website about finances for dummies. I wanted to know how she manages to make money an accessible and even fun subject to broach, so I called her up and asked for some tips.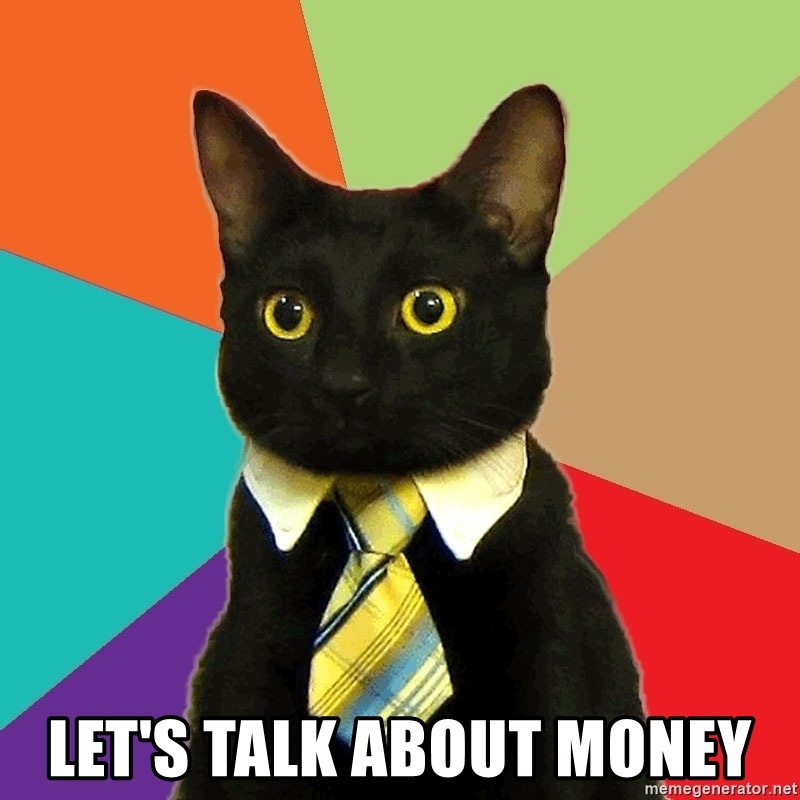 First, I of course wanted to know why we should even talk about money in the first place. Emilia was firm: "Because keeping quiet about our income means maintaining inequality." She's convinced that people who know how much others make are more likely negotiate.
She's moreover noticed a lot of misconceptions about how other people make money. Sometimes those misconceptions develop unconsciously. Naturally, freelancers are much more likely to talk about a fun assignment they did than their side hustle. The result is that that side hustle remains invisible. In extreme cases, an unrealistic image is created deliberately. For instance, when influencers buy products to they show in their videos to pretend they've landed an endorsement deal. If freelancers don't talk about money, incorrect assumptions will continue to live on.
"I recently gave a workshop to activists. One of the most memorable moments came when the participants told each other how they actually made their money," Emilia says. "Everyone assumed that the others lived off the projects they were working on, but soon enough it turned out that nobody was really able to make ends meet - with the exception of two participants with salaried jobs at at an NGO. One person for instance worked as a babysitter, while another received financial help from her relatives. That conversation really laid bare a lot about the industry and about the things that need to change."
In other words, talking about money makes both differences and similarities visible. And those can build a common foundation to collectively take action, especially among freelancers.
But why do those conversations continue to feel so uncomfortable? Emilia thinks this is due to the fact that we only know a couple of 'money talks'. For instance, news programmes in which analists dryly give the latest stock prices, and sensational TV programmes about the earning and spending habits of extremely wealthy people.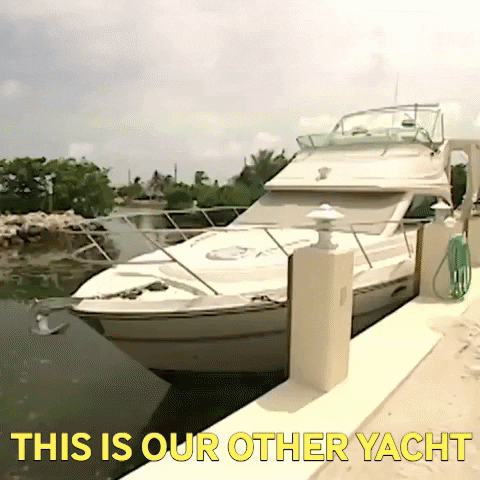 "When I started writing about money, I really had to look for a tone of voice and vocabulary that fit me," she says. "I turned to Millennial Money for inspiration. It's a YouTube series in which millennials discuss how much money they make and spend. I also like listening to the podcast Financial Confessions, in which a lot of famous and less famous creative freelancers talk about their finances. Each episode, a guest unveils the best-kept financial secret in their industry and that often offers a lot of insight."
Asked about her own best tip to broach money conversations, Emilia says: "I remind myself again and again that I don't want keep quiet about the things that are important in life. I see talking about money as a way to free myself from taboos. Having the ability to talk about money is a strength, a way to build knowledge."
And I have one final tip to add to that, readers: find your own Emilia, a friend with whom you feel comfortable and start throwing out some numbers. 👯
What is one burning money question you wish you could ask other freelancers? Let us know at freelancerthefriendly@gmail.com
Speak soon,
Selma
---
What our readers are saying:
---
What I'm watching, reading, listening to this week:
---
This newsletter was written by Selma Franssen. Selma is a Dutch freelance journalist living in Brussels. She is the author of Vriendschap in tijden van eenzaamheid and has written for Charlie Magazine, OneWorld, De Morgen, De Standaard, The New Statesman, Bustle, Knack, VPRO and Newsweek.
You'll hear from Linda A. Thompson in two weeks, a Belgian freelance journalist who writers about all things law and social justice. She's written for Bloomberg Law, Law.com, Deutsche Welle, OZY, International Politics & Society, USA Today, IJNet, Underpinned and Equal Times.